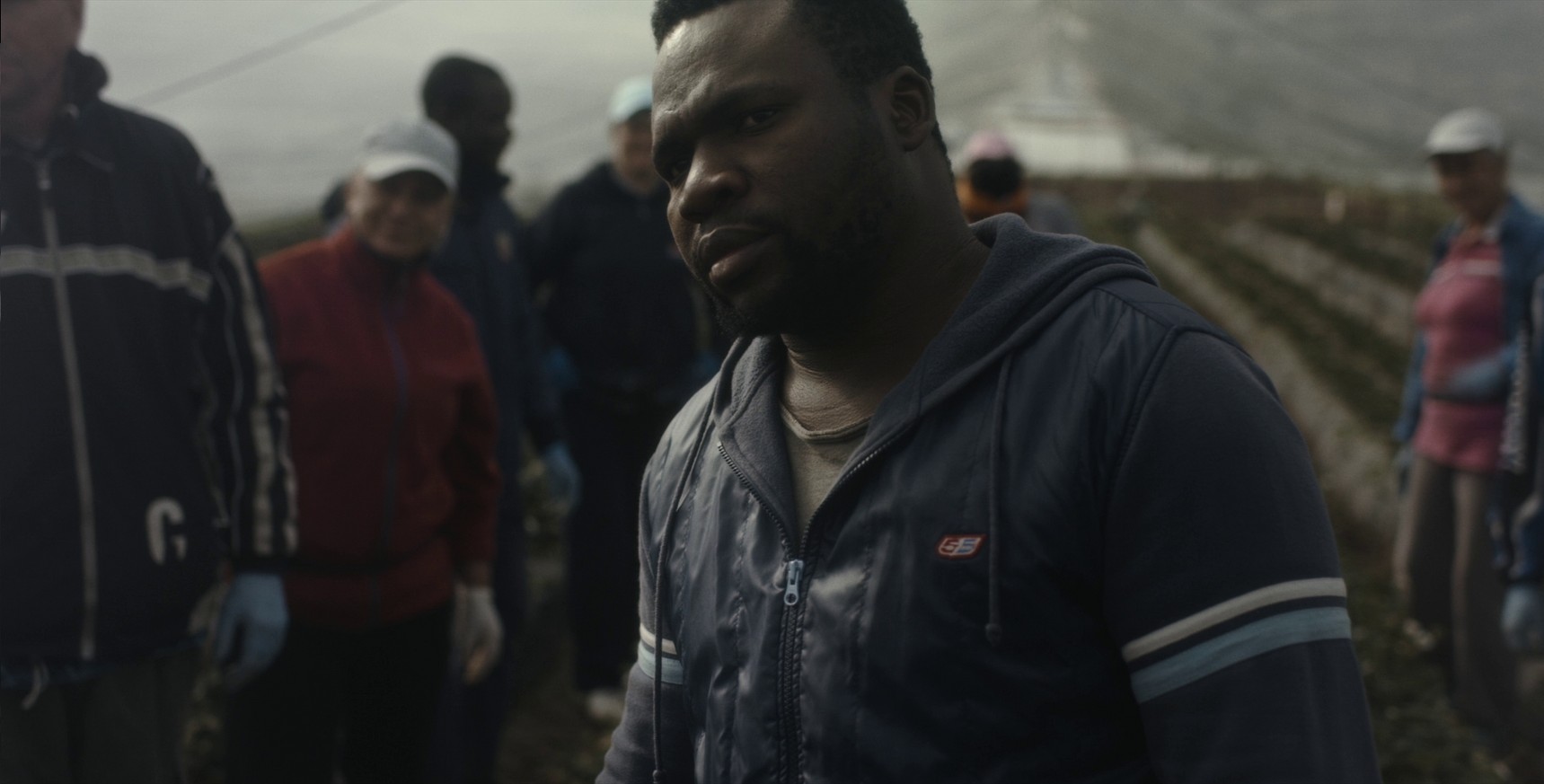 ONE STEP AT A TIME
PRODUCTION : UILA Campania and Naples
DIRECTOR : Alessio Avino
CAST : Osayi Ebomwonyi Festus, Seydou Sidibe, Arianna Sorrentino, Bayejid Sarker, Enrico Basile, Michele Farina, Micol Gaia Ferrigno, Nicola Russo, Dario De Lucia, Giorgio Sorrentino, Carmine Claudio Covino, Augusto Natale, Eric Osayi Ebomwonyi
SYNOPSIS : Festus and Seydou are two African boys who, having arrived in Italy, try to get a stable job to fulfill their hopes. Seydou would like to work as a cook proposing the recipes of his country; Festus dreams of bringing the child he never saw born to Italy, because he left Nigeria when his wife was pregnant. The stories of Seydou and Festus intersect between culinary attempts and DNA tests to prove paternity. At the evening party of the farm they work for, they will both take a first step towards achieving their goals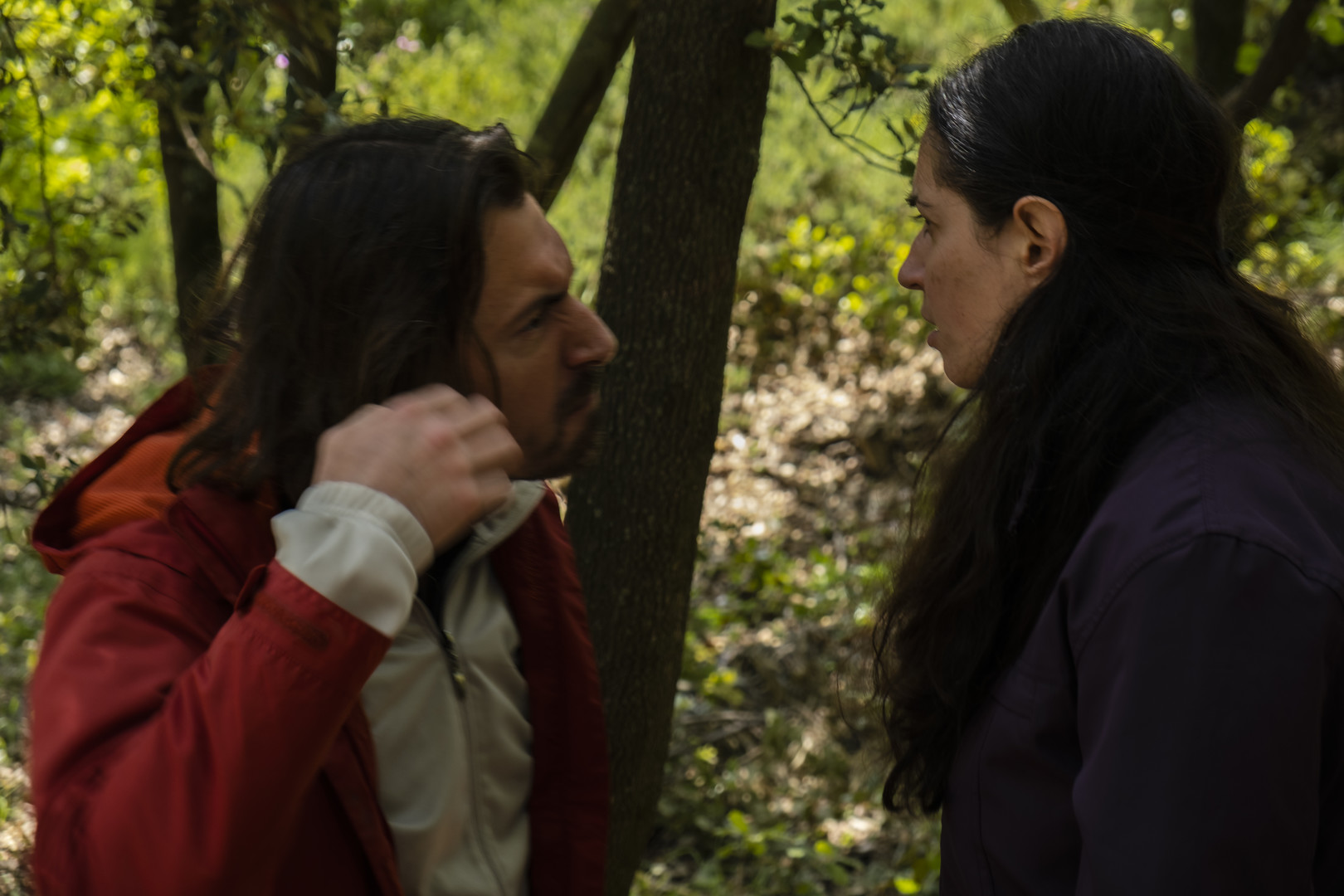 UNA FAMIGLIA
PRODUZIONE: Hoc Production
REGIA: Alessio Martino ed Elisa Pontillo
CAST: Fabrizio Orazzini, Giovanna Cappuccio, Diana Urciuoli
SINOSSI: Cristiano decide di scalare una montagna insieme alla moglie e alla figlia neonata. Intanto, Qualcosa li osserva da dietro gli alberi. I conflitti relazionali tra i due verranno alla luce nel nebbioso ambiente montano e condurranno Cristiano ad un gesto estremo mentre Qualcosa minaccia di portargli via tutto ciò che gli resta.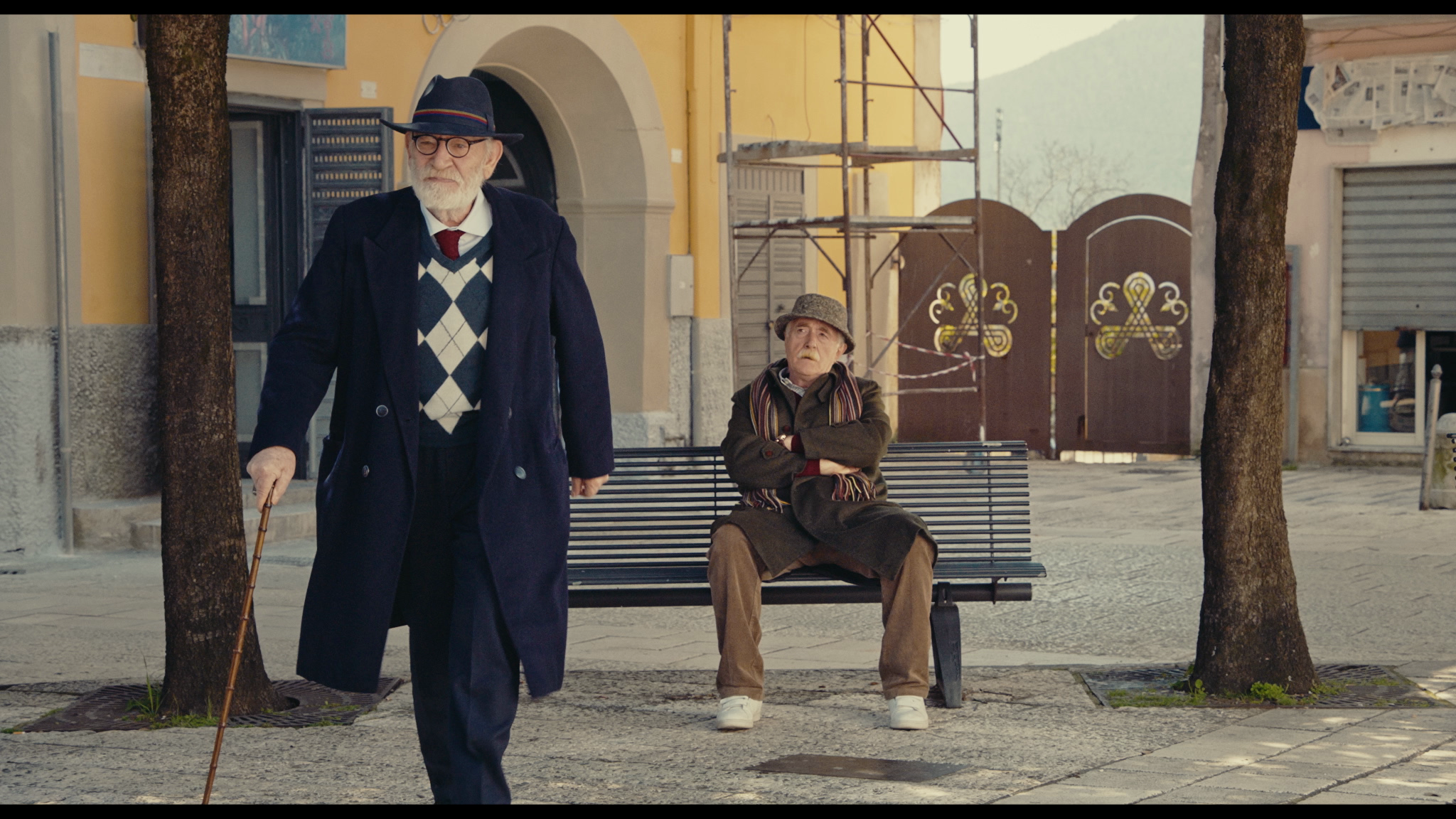 LIGHTWEIGHT, VERY LIGHT
PRODUCTION : Alaska Film, Sly Production
DIRECTOR : Antimo Campanile
CAST : Corrado Taranto and Renato Carpentieri
SYNOPSIS : It is the story of a lonely and melancholy old man who finds a new vitality thanks to an encounter with a visually impaired child.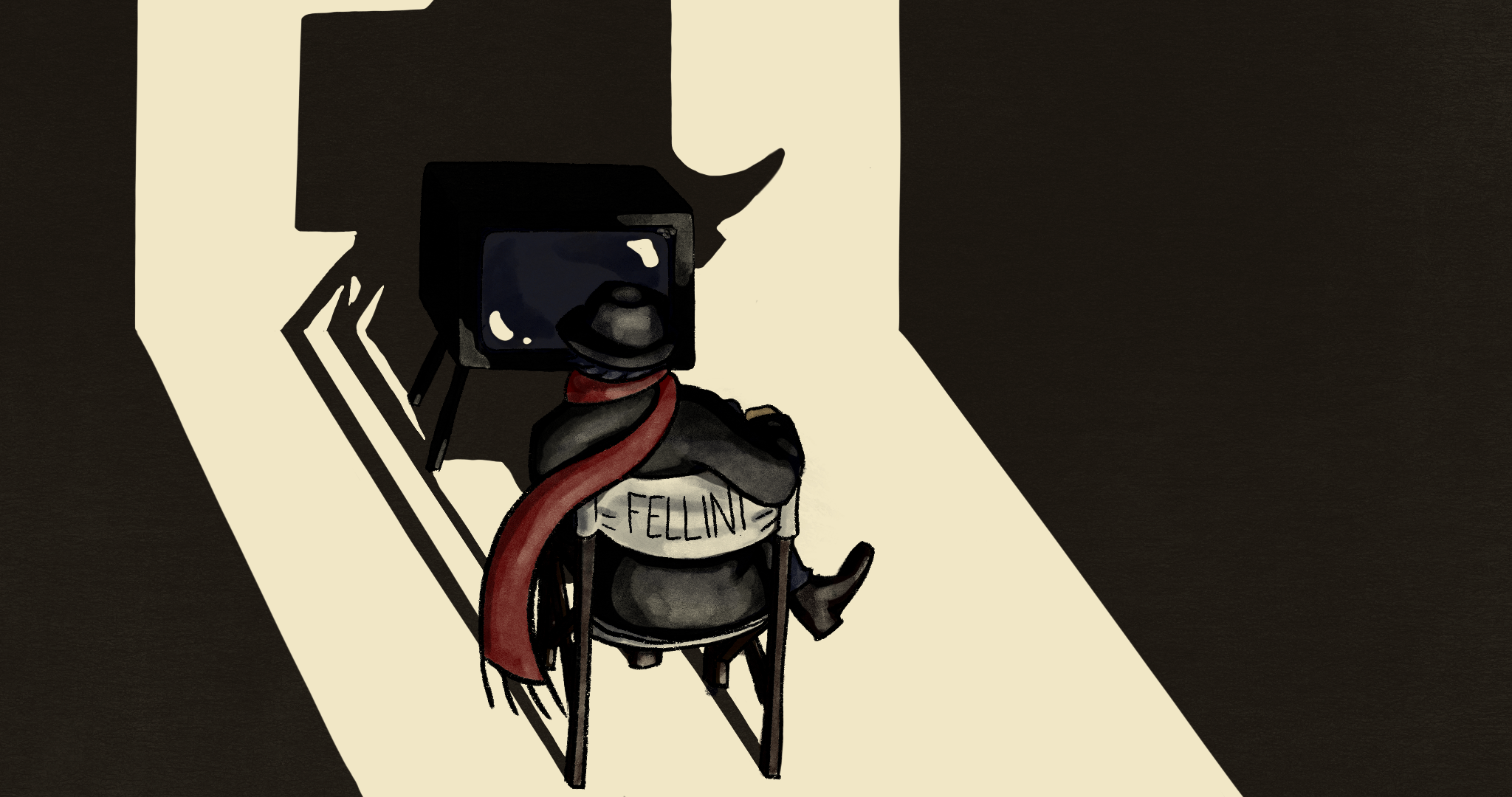 MEETING WITH FELLINI
PRODUCTION : Paradise Pictures with Casa del Cinema e delle arti di Acerra
DIRECTOR : Giuseppe Alessio Nuzzo
SYNOPSIS : Wrapped in his iconic red scarf, he wanders through the corridors of an exhibition dedicated to him. An experiential immersion in the art of the great Oscar-winning director, an incredible encounter with the master Federico Fellini through animations and 39 shots of great photographers kept in the Photographic Archive of the National Film Archive of the Experimental Center of Cinematography with the critical comment of the journalist and teacher University of Valerio Caprara.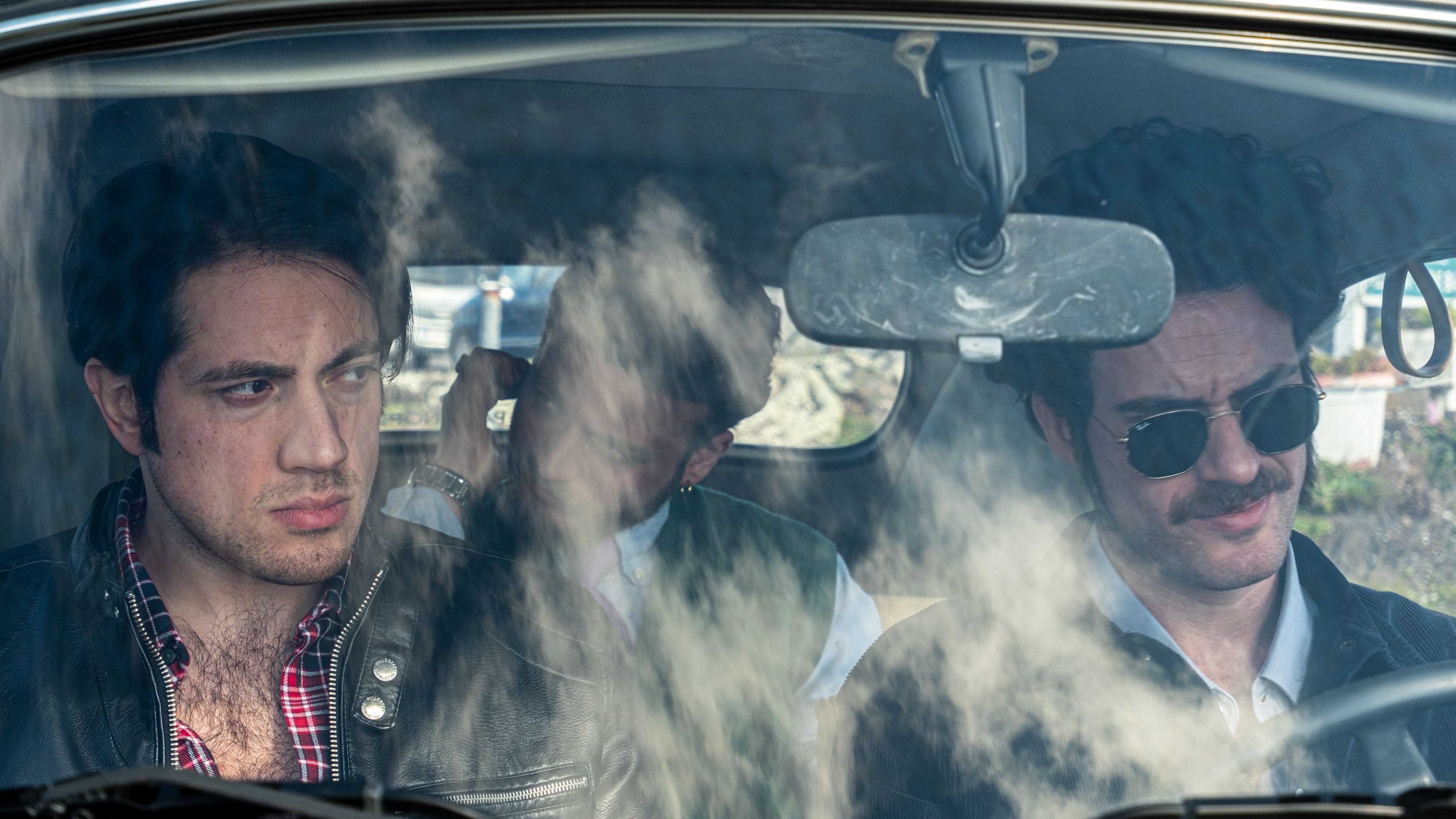 NAPLES FETA
PRODUCTION : Antonio Cafiero
DIRECTOR : Antinio Cafiero
CAST : Michele Capone, Salvatore Catalano and Mariano Di Palo
SYNOPSIS : In the Naples of the 70s, three bandits aboard a Volkswagen are heading for the next shot to score. But something goes wrong, and the reality, perhaps, is not what we imagined.