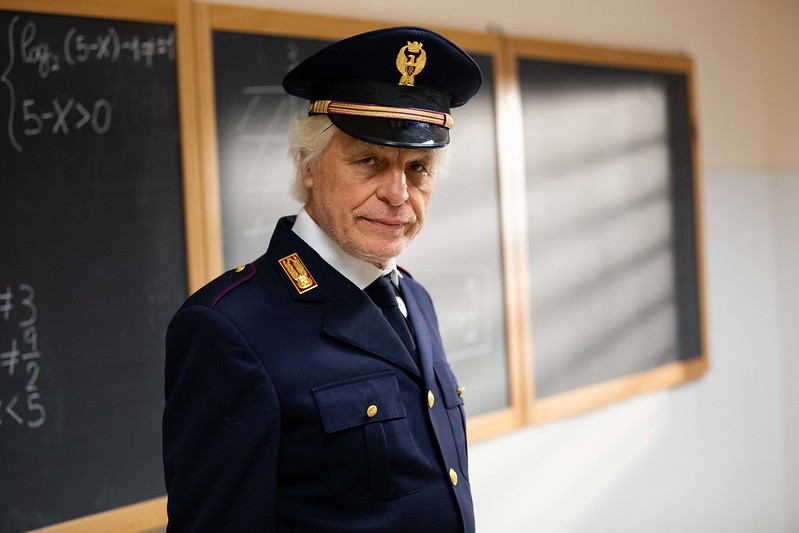 La stanza
by Giuseppe Alessio Nuzzo
Prod. Paradise Picture
Cast: Michele Placido, Nicoletta Romanoff, Michele Rosiello, Pamela Camassa, Gina Amarante, Eduardo Bellotta
It's Christmas day. Andrea is chatting, only the white light of the computer screen illuminates the dark room. Suddenly his parents shocked into the room together with a policeman: a nude photo of Andrea has been published on the internet. Andrea changes house, school, friends to escape the hell that that photo gave him, but to no avail: the architect of everything manages to find her again. Andrea no longer bears the pressure of this situation, turns on the webcam and records a video to tell his tragic story, the last one before committing suicide. But life offers another opportunity.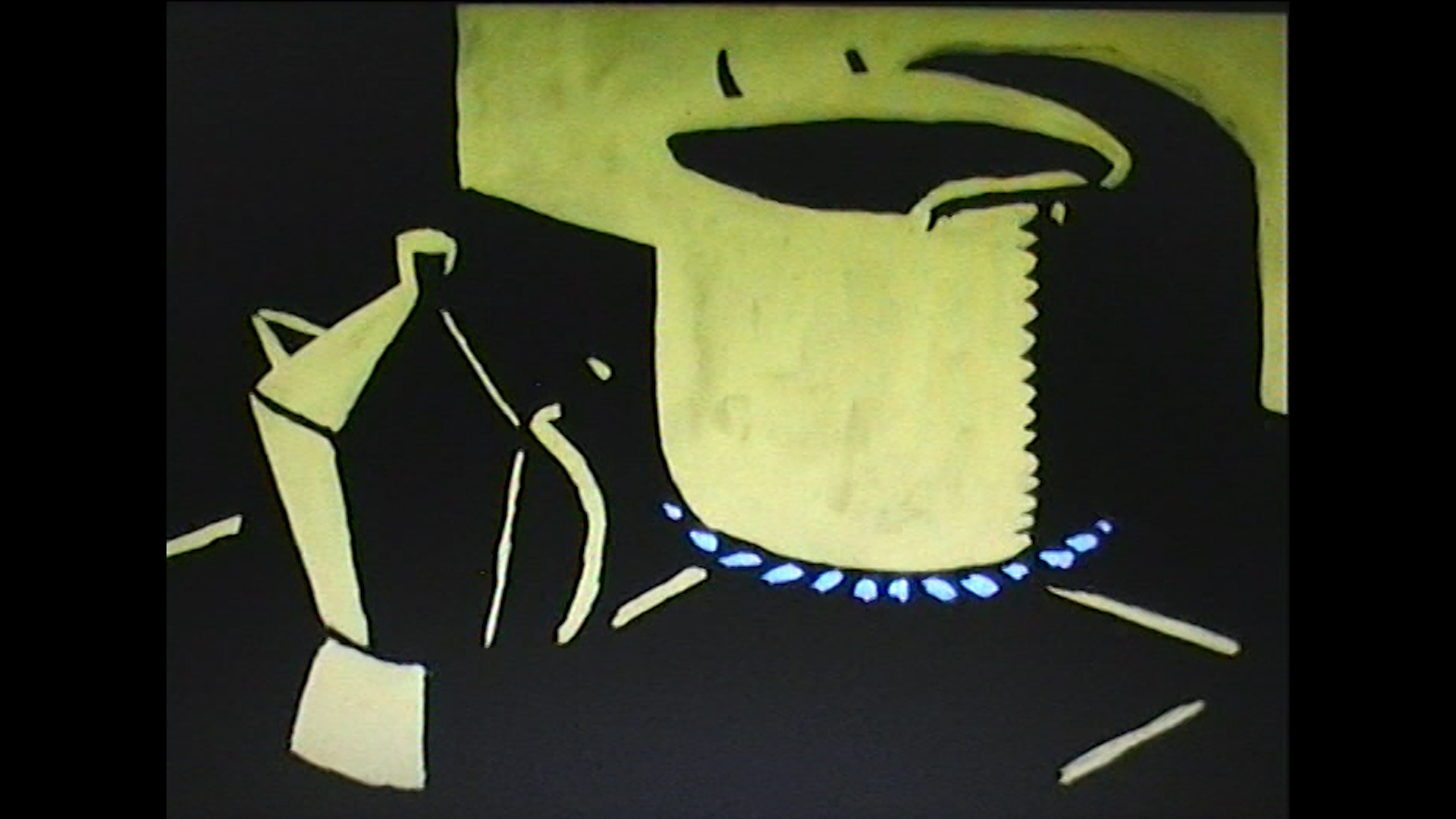 Malumore
by Loris Giuseppe Nese
Produced by Lapazio Film
A mother takes care of the elderly in their homes, where the ticking of the clock counts down the working day, amidst the sounds of heavy breathing, which increase fear of the void.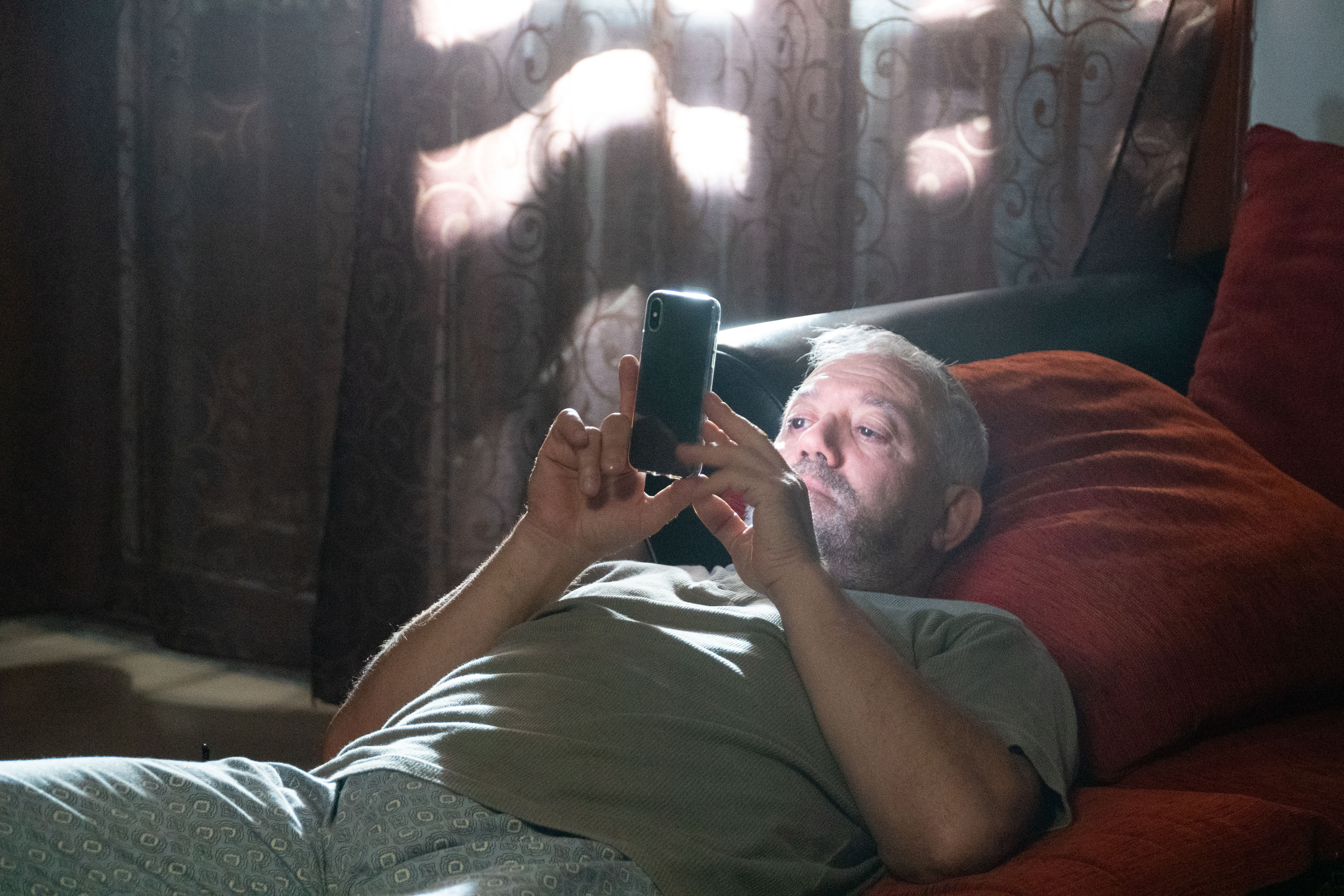 The winner
By Gianfranco Gallo
Prod. Franco Silvestro
Cast: Gianni Ferreri, Stefania Aluzzi, Salvatore Misticone, Giani Parisi
A middle-aged actor, unemployed and disappointed, wants to change jobs. His wife, who loves him, is very sorry. Omar listens on TV to Roberto Benigni's speech at the Venice Film Festival, dedicated to his partner. The phone rings: "Hey, you've won an award for your latest short film." But what will this award be?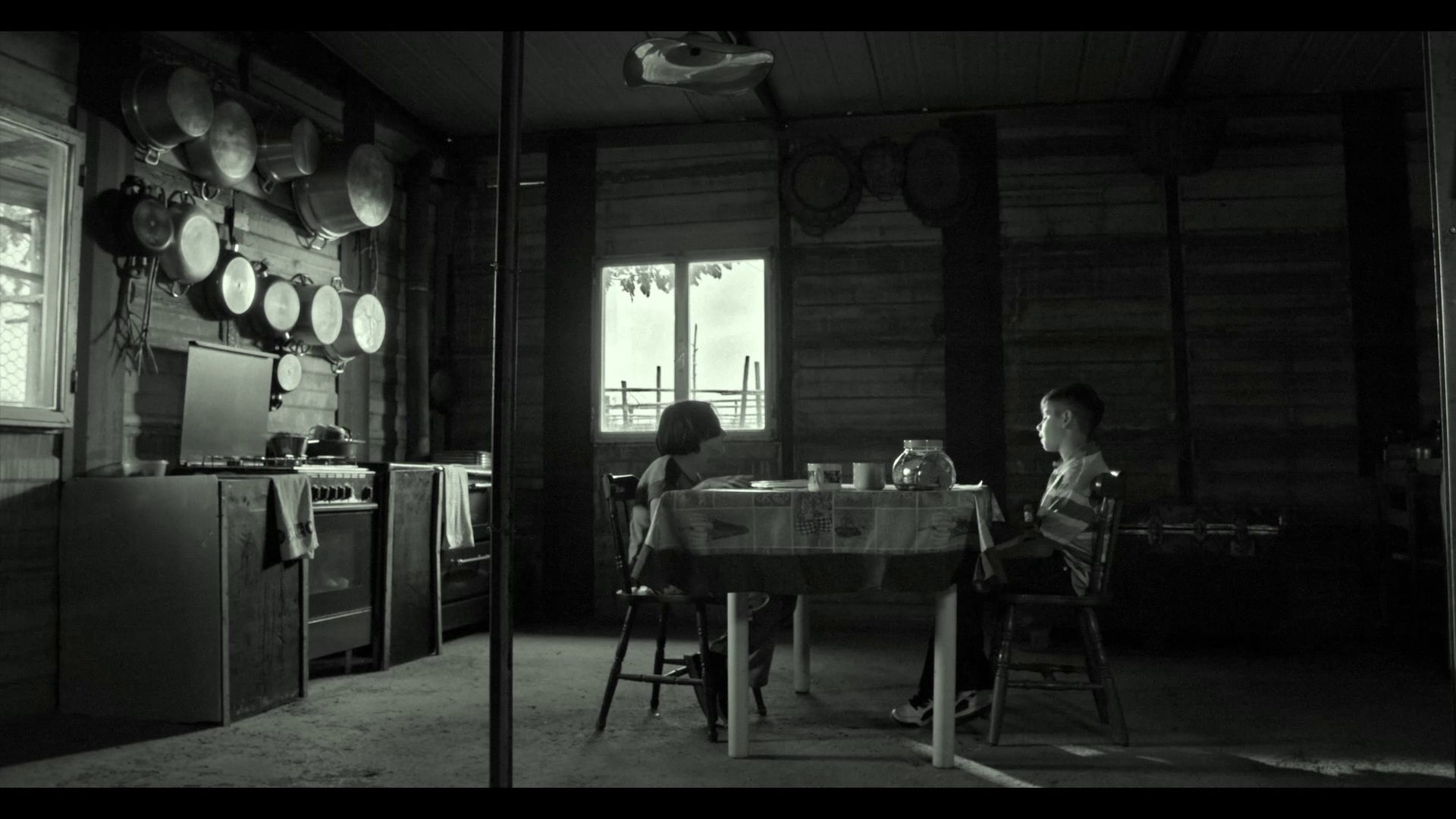 Dura Lex
by Maurizio Braucci
DURA LEX was created as part of the "Permanent Cultural Presidium in the Penitentiary Institute for Minors of Airola", by the CCO – Crisi Come Opportunity association with the support of the "Alta Mane Italia" Foundation and coordinated by rapper Luca Caiazzo, in art "Lucariello". The short film was conceived and written by the inmates of the screenwriting course conducted by Fabrizio Nardi. The short film was directed by Maurizio Braucci, the photography by Stefano Falivene, the film was produced by CinemaFiction in association with CCO.
The courtroom. Defendant and judge are facing each other. Waiting for the verdict becomes the catalyst of two diametrically opposed stories, but which have the same origin imprinted on their skin.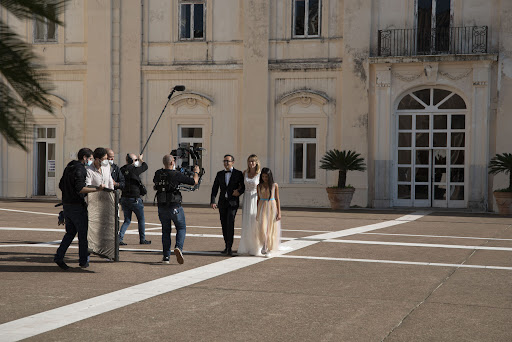 Guardami Cosi
By Adriano Morelli
Prod. O'Groove
Cast: Serena Autieri, Giovanni Esposito, Ludovica Nasti
"I don't see and therefore I don't believe it". Me, Mom and Dad were atheists and they are blind. This would justify the aforementioned saying. Now all three of us believe in God. God was in all those beautiful things that we saw. That then we have never looked at beautiful things with our eyes, those damned eyes that have never had a direction. God was the direction, love, everything. We got excited to the point of being exhausted, never regretting it. From north to south, in the strangest places, following the dark and the light. And we were in the light, fear in the dark. Eventually we also learned to protect ourselves. I learned to write, to find the exact place of words. We can tell you that we are all one big family.