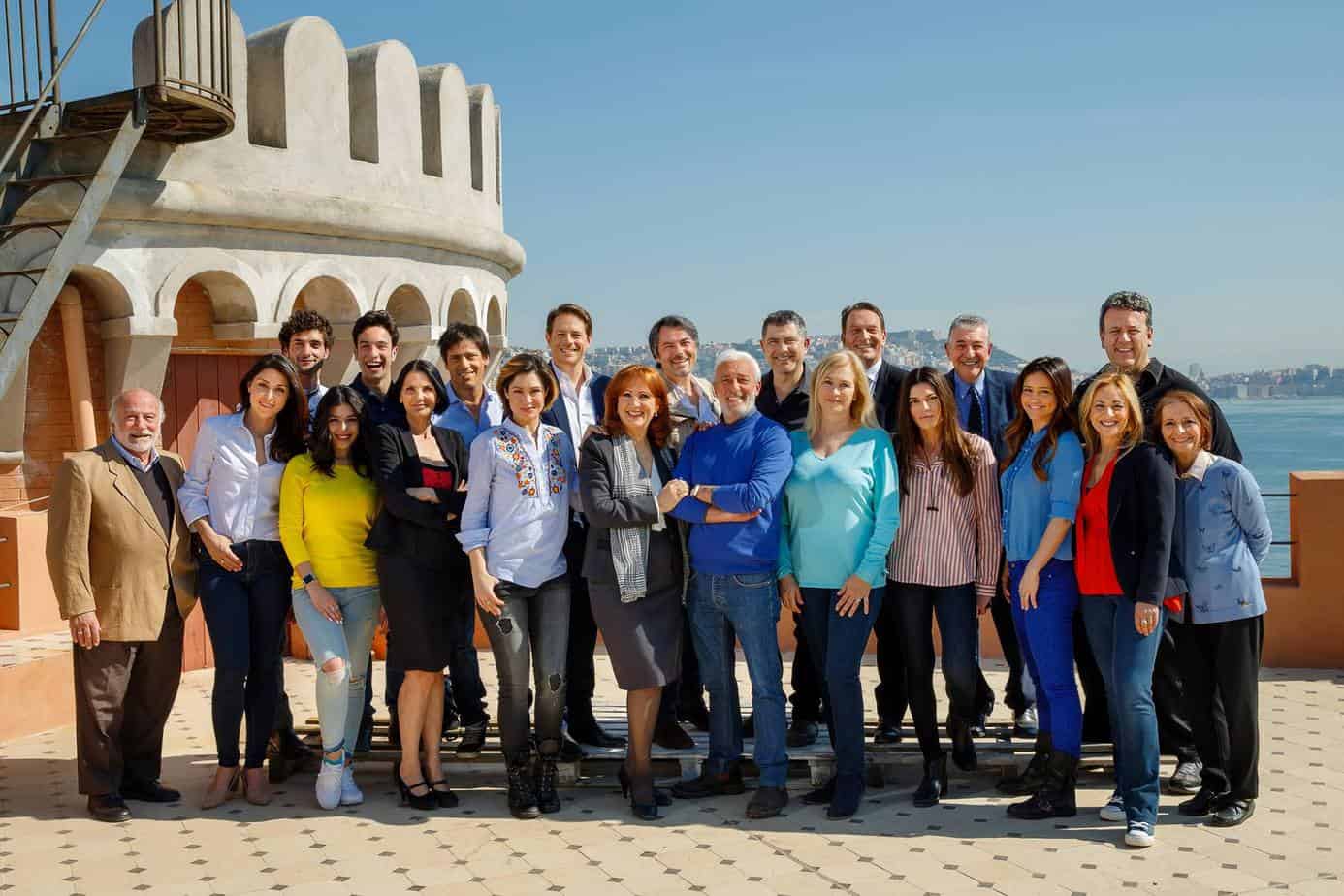 UN POSTO AL SOLE
Directed by: Stefano Amatucci, Alberto Bader, Cristiano Celeste, Giosuè De Falco, Bruno De Paola, Gerardo Gallo, Monica Massa, Bruno Nappi, Vincenzo Pirozzi
With: Davide Devenuto, Claudia Ruffo, Samanta Piccinetti, Peppe Zarbo, Michelangelo Tommaso, Luisa Amatucci, Marina Tagliaferri, Germano Bellavia, Patrizio Rispo, Maurizio Aiello, Nina Soldano, Alberto Rossi, Giorgia Gianetiempo, Luca Turco, Marina Giulia Cavalli, Lucio Allocca , Lorenzo Sarcinelli, Marzio Honorato, Riccardo Polizzy Carbonelli, Miriam Candurro, Ilenia Lazzarin, Amato Alessandro D'Auria
Production: RAI FICTION, FREMANTLE, TV PRODUCTION DIRECTOR, RAI NAPLES PRODUCTION CENTER
As in a real condominium, the inhabitants of Palazzo Palladini are not just neighbors, but friends, enemies and sometimes lovers.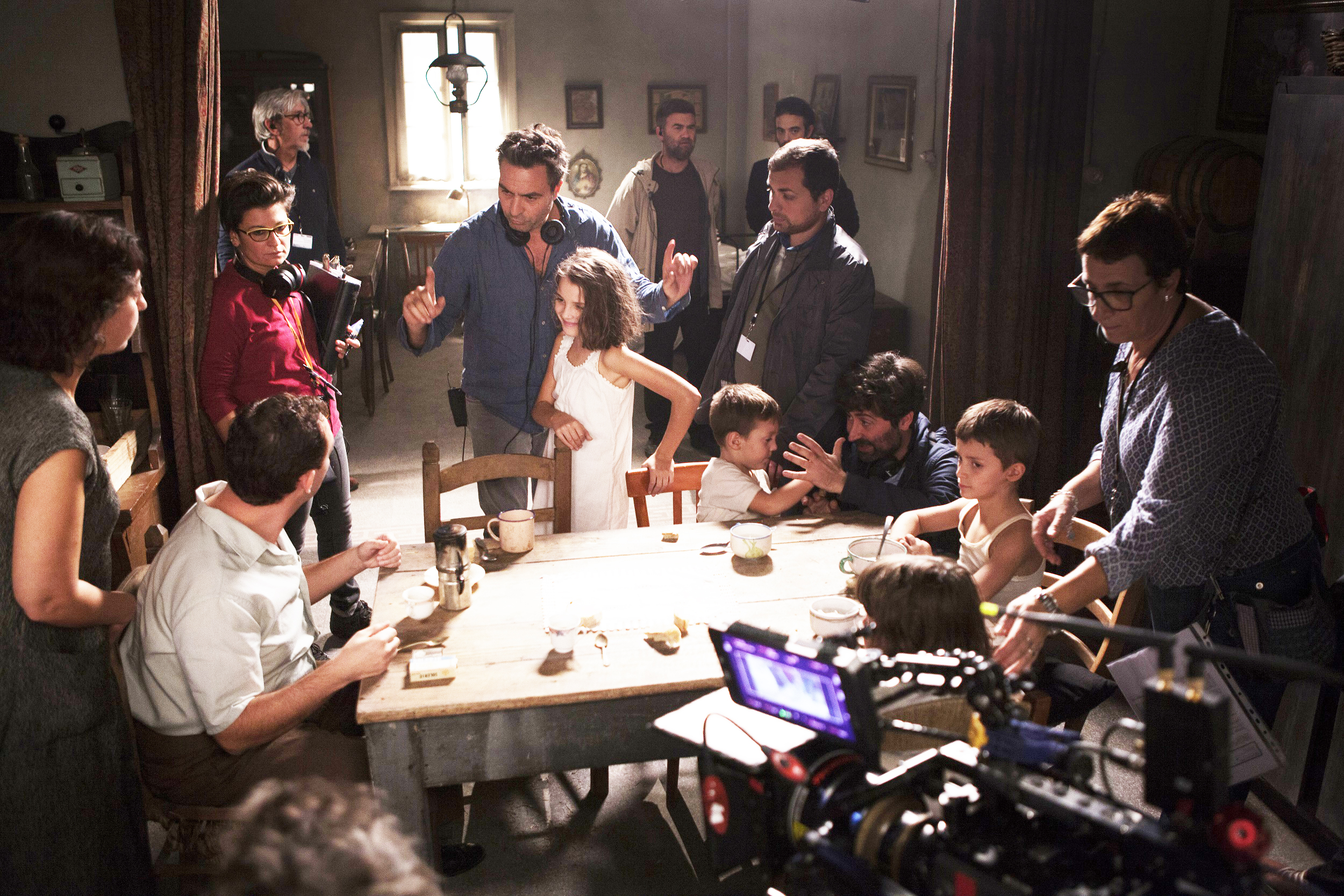 L'AMICA GENIALE
Directed by Saverio Costanzo
With: Elisa Del Genio, Margherita Mazzucco, Elisabetta De Palo, Ludovica Nasti, Gaia Girace, Anna Rita Vitolo, Luca Gallone, Antonio Buonanno, Valentina Acca, Tommaso Rusciano, Gennaro De Stefano, Kristijan Di Giacomo, Giovanni Amura, Giuliana Tramontano, Federica Sollazzo, Valerio Laviano Saggese, Fabrizio Cottone, Francesco Catena, Eduardo Scarpetta, Francesca Bellamoli, Francesca Pezzella, Lucia Manfuso, Ulrike Migliaresi, Domenico Cuomo, Christian Giroso, Alessandro Nardi, Francesco Serpico, Cristina Magnotti, Miriam D'Angelo, Vincenzo Vaccaro Giovanni Buselli, Pietro Vuolo, Elvis Esposito, Adriano Tammaro, Alessio Gallo, Alice D'Antonio, Rosaria Langellotto, Dora Romano, Vittorio Viviani, Pina Di Gennaro, Emanuele Valenti, Fabrizia Sacchi, Antonio Pennarella, Sarah Falanga, Imma Villa, Antonio Milo , Gennaro Canonico, Lia Zinno
Production: Fandango-Wildside, in collaboration with RAI FICTION, TIMVISION, HBO Entertainment, in co-production with Umedia
When the most important friend of his life seems to have disappeared without a trace, Elena Greco, an elderly woman who lives in a house full of books, turns on the computer and begins to write her and Lila's story, the story of a friendship born on the school desks in the 50s. Set in a dangerous and fascinating Naples, a tale that covers over sixty years of life begins and attempts to unravel the mystery of Lila, Elena's brilliant friend, Elena, her best friend, his worst enemy.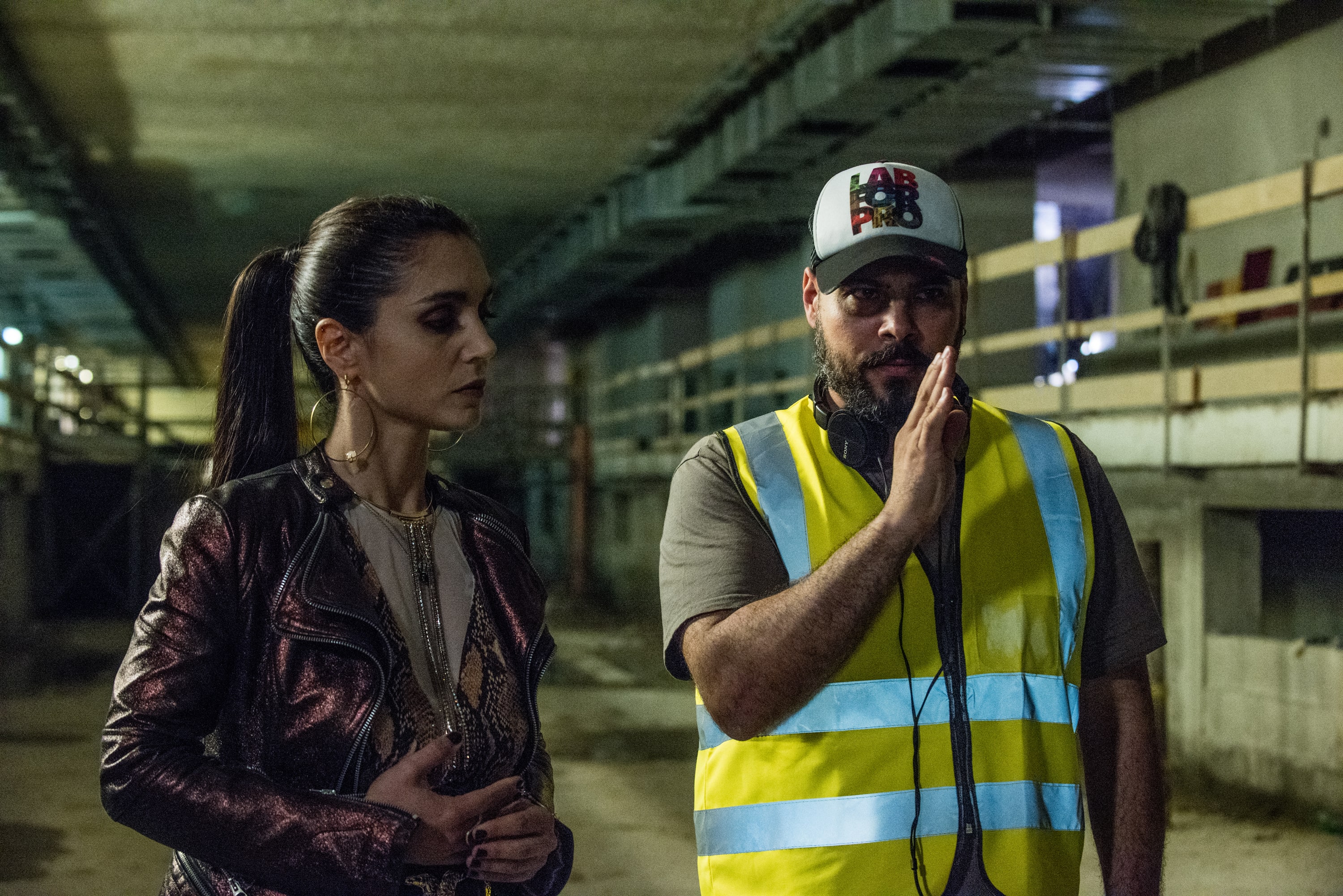 GOMORRA LA SERIE 4
Directed by: Francesca Comencini, Marco D'Amore, Claudio Cupellini, Enrico Rosati, Ciro Visco
With: Salvatore Esposito, Cristiana Dell'Anna, Arturo Muselli, Loris De Luna, Ivana Lotito, Luciano Giugliano, Gianni Parisi, Carlo Caracciolo, Andrea Di Maria, Nello Mascia, Antonio Gargiulo, Gennaro Apicella, Andrea Renzi, Gennaro Maresca, Daniela Ioia , Riccardo Ciccarelli, Claudia Tranchese, Autilia Ranieri, Gina Amarante, Francesco Capriello, Alessandro Palladino, Roberto Oliveri, Mariano Coletti, Davinci
Production: Cattleya, Sky Atlantic, Fandango, Beta Film
We are in the aftermath of the tragic epilogue of Sangueblù's boat party and his companions. Genny survived everything, even the Immortal, but something in him broke: without the support and advice of his friend / brother, he is no longer so sure he can keep the pieces of his world together. But one thing Genny knows: Ciro gave his life so that he could spend his time together with Azzurra and little Pietro, and this is a gift that cannot and must not be wasted. The last gift of Ciro Di Marzio, in fact, runs a serious risk. Because today, with Sangueblù who has regained the reign of his grandfather and with the Capaccio brothers who are trying to expand to the detriment of Secondigliano, Naples is more than ever at the dawn of a new season of war and blood. The only way Genny has to restore balance and prevent war is to invite a new player, economically and militarily very powerful, to take a prominent position in the power chessboard.