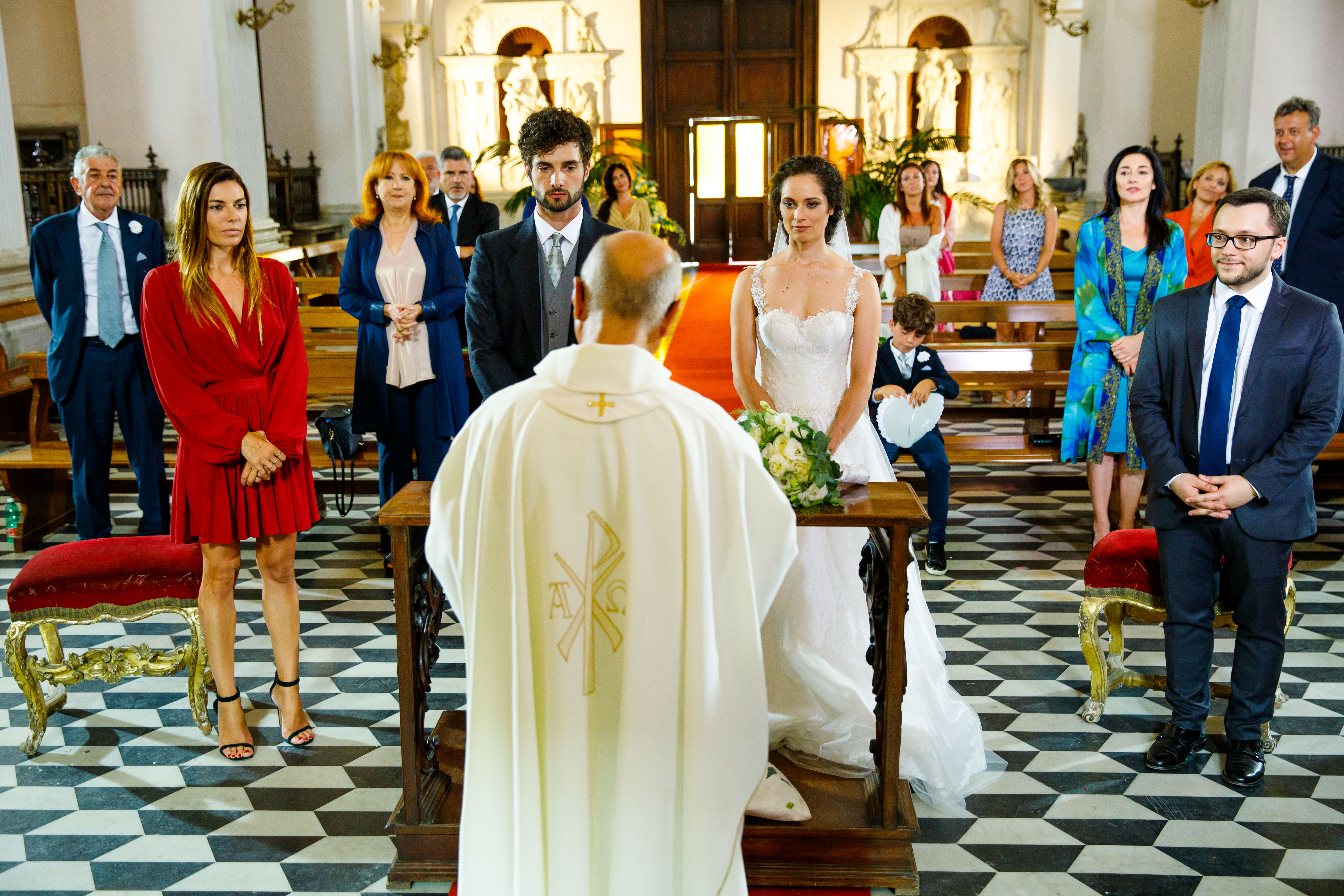 UN POSTO AL SOLE
AA.VV., Rai Production Center of Naples and Freemantle Italy
CAST: Luisa Amatucci, Patrizio Rispo, Miriam Candurro, Michelangelo Tommaso, Marina Tagliaferri, Riccardo Polizzi Carbonelli, Claudia Ruffo, Samanta Piccinetti, Peppe Zarbo, Nina Soldano, Germano Bellavia, Alberto Rossi, Luca Turco, Marina Giulia Cavalli, Lucio Allocca, Lorenzo Sarcinelli, Marzio Honorato, Giorgia Gianetiempo, Ilenia Lazzarin, Amato Alessandro D'Auria
Un Posto al Sole, broadcast on Rai3 from Monday to Friday at 8.45 pm, is the longest-running Italian daily drama on Italian television with over 5,500 episodes on air since 1996. Over the years it has become a real phenomenon of custom, Un Posto al Sole intertwines the classic themes of the daily drama – loves, intrigues, passions, revenge, jealousies, friendship – with everyday life and social issues.
The Rai3 daily drama, also available on RaiPlay, continues to win over new and young viewers every year thanks to the strong social presence. The season currently on air recorded a peak share on 9 September, reaching 8% with 2 million viewers.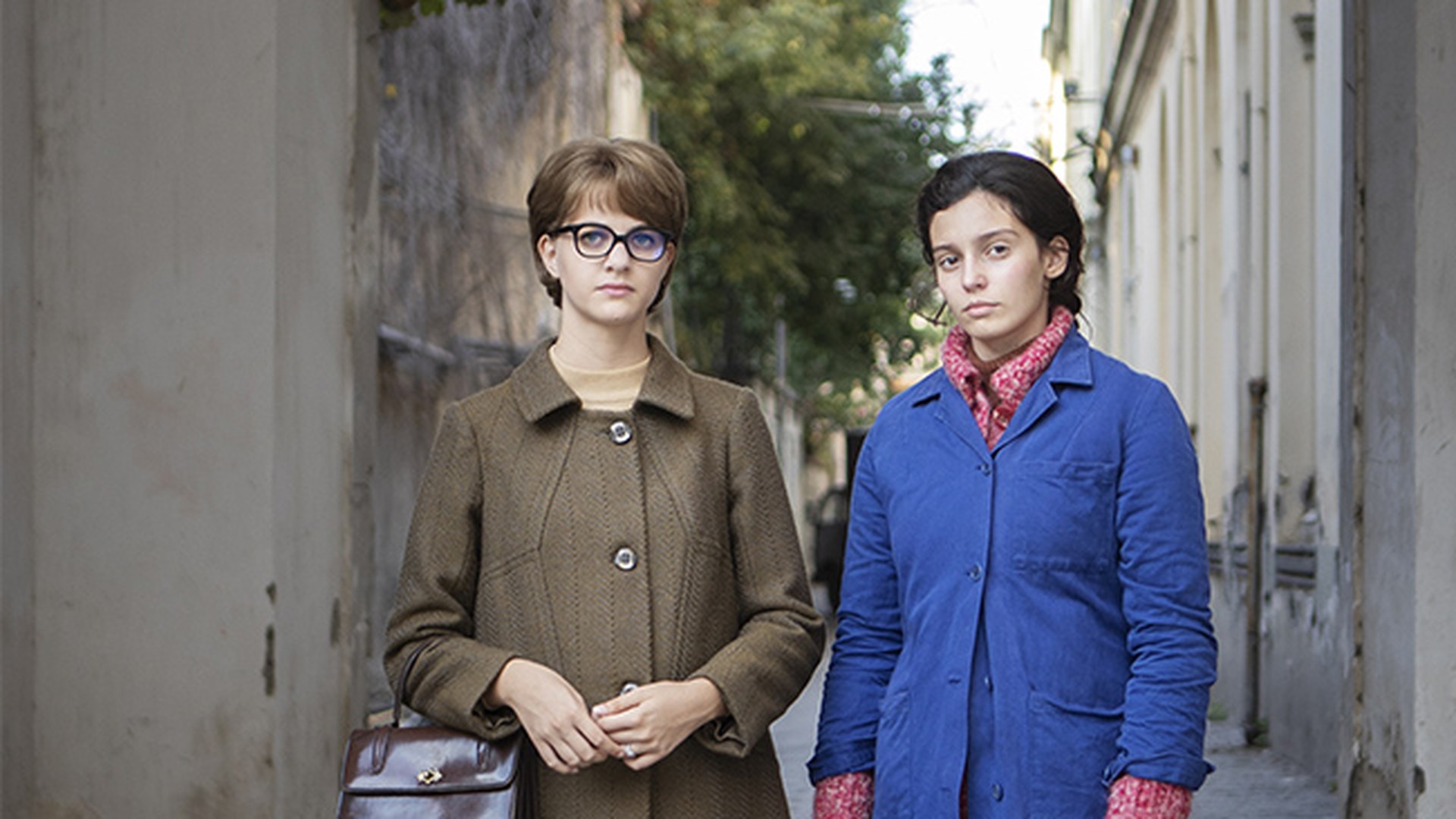 L'AMICA GENIALE STORIA DEL NUOVO COGNOME
directed by Saverio Costanzo, Alice Rohrwacher – prod. Wildside, Fandango, The Apartment, Umedia in collaboration with Rai Fiction, HBO, MoWe
CAST: Elisa Del Genio, Margherita Mazzucco, Elisabetta de Palo, Ludovica Nasti, Gaia Girace, Tommaso Rusciano, Gennaro De Stefano, Kristijan Di Giacomo, Giovanni Amura
Lila and Elena are sixteen: the first has just married but, assuming her husband's surname, she feels she has lost herself, the other, a model student, feels that the universe represented by the ward is beginning to hold tight to her. A seemingly chance encounter changes their fate and their friendship. Based on Elena Ferrante's bestsellers.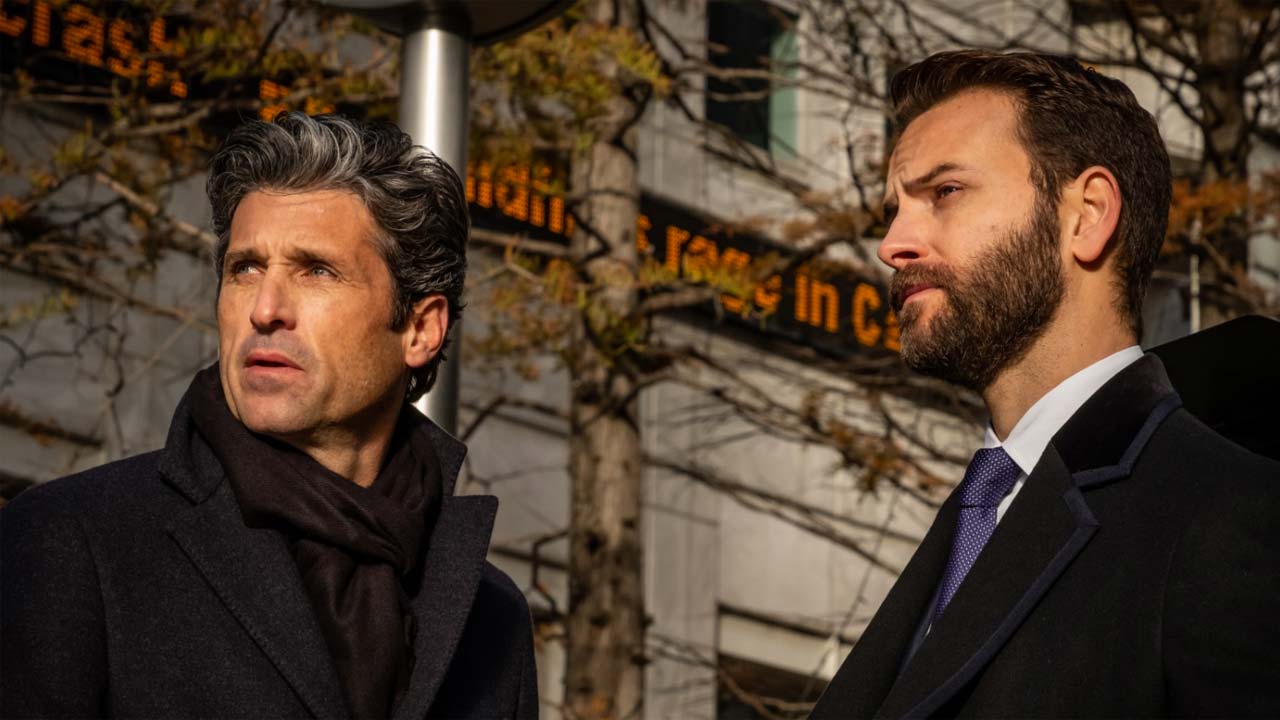 DIAVOLI
direction / dir. Nick Hurran, Jan Michelini – prod. Lux Vide, Sky Italia
CAST: Alessandro Borghi, Tom Mckay, Nathalie Rapti Gomez, Lorna Brown, Lars Mikkelsen, Sallie Harmsen, Harry Michell, Pia Mechler, Paul Chowdhry, Malachi Kirby, Laia Costa, Kasia Smutniak,
Patrick Dempsey
From the novel by Guido Maria Brera, a story that revolves around a global financial conspiracy discovered by a group of businessmen from a large investment bank.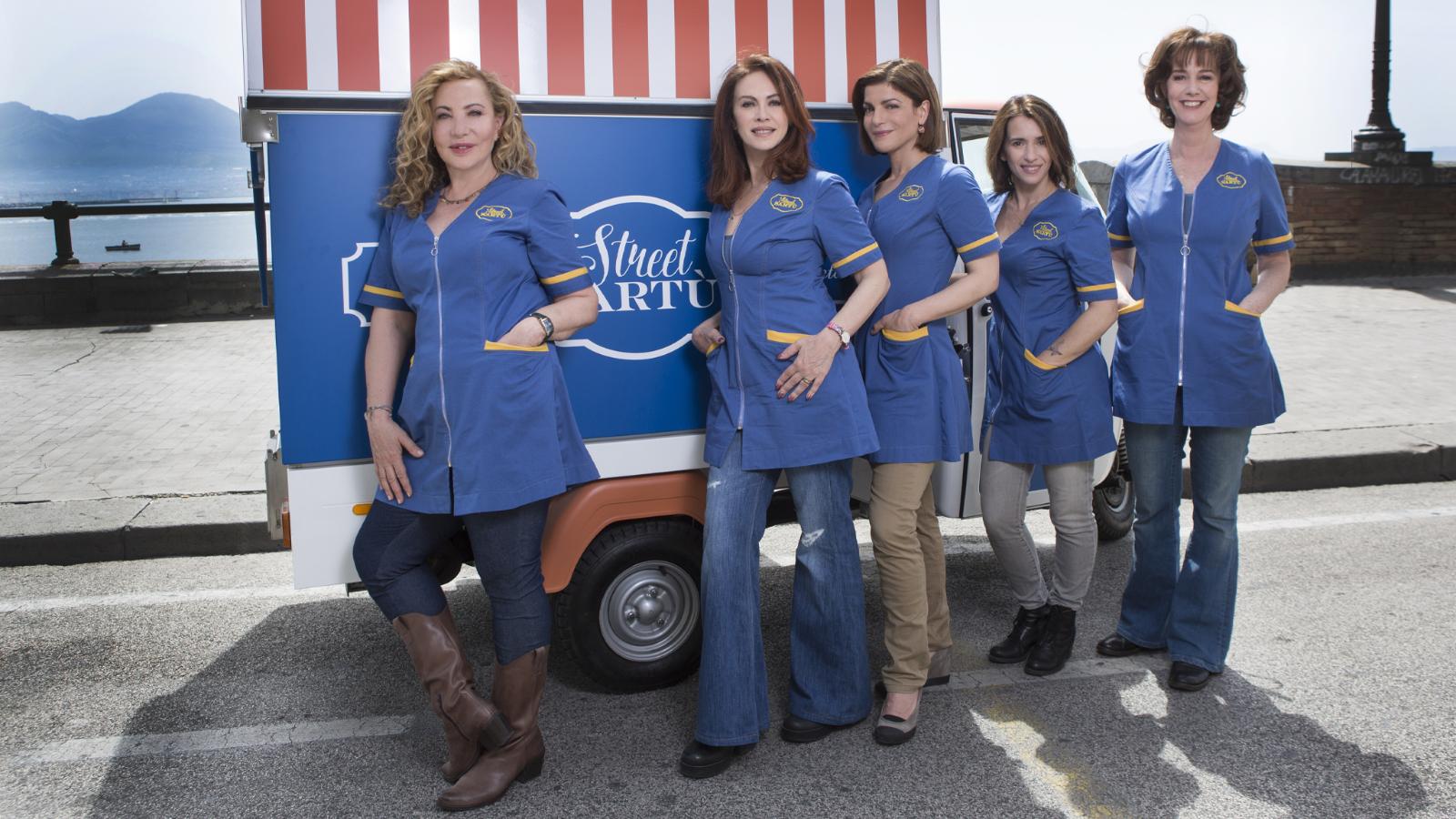 VIVI E LASCIA VIVERE
directed by Pappi Corsicato – prod. Bibi Film, Rai Fiction
CAST: Elena Sofia Ricci, Antonio Gerardi, Massimo Ghini, Cristina Donadio, Silvia Mazzieri, Carlotta Antonelli, Giampiero De Concilio, Iaia Forte, Bianca Nappi, Teresa Saponangelo
Laura Ruggiero has an apparently peaceful life until the news of her husband Renato's death in a fire arrives. From that moment on, she was forced to reinvent her existence and that of her family, starting a new all-female business enterprise. But Laura also carries within herself a secret that she has kept hidden with tenacity and which, however, does not stop making her suffer.