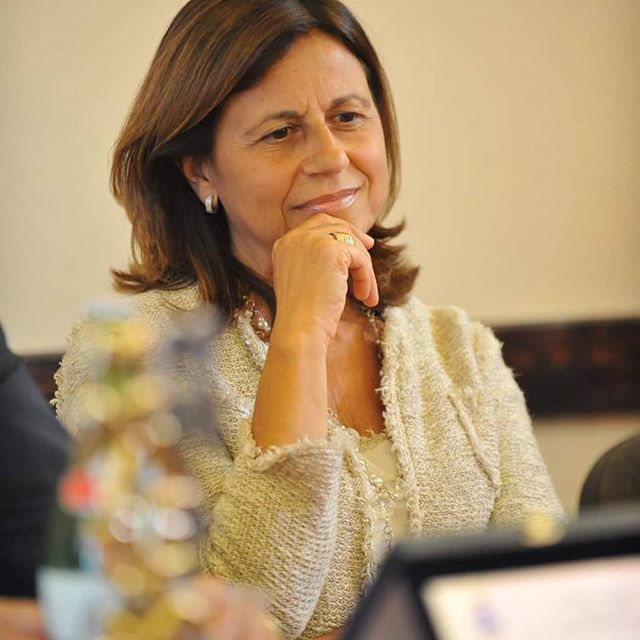 Neapolitan, graduated with honors in classical literature at the Federico II University.
Coordinator of the first research on the cultural potential of Campania, in agreement with the RAI headquarters in Naples.
Professional journalist since 1982, former chief editor and organizer of the major cultural events of the newspaper Il Mattino.
Film journalist and co-author of the book Media and readers in the South.
Curator of the Napule books is Pino Daniele and Racconti d'autore. Screenwriter for Filmitalia-Cinecittà Luce of the films presented at the Mostra de Cinema Itali de Barcelona (2013) and at the Cinema Made in Italy in London (2014).
Author of the introductory essay in the catalog of the Italian Film Festival in Tokyo (2014).
National Councilor of the Sngci-National Syndicate Italian film journalists and coordinator of the International Literary Prize Matilde Serao.
In the jury at the Nastri d'Argento, the Ciak d'oro and the Future Film Festival.
President of the Fausto Rossano Film Award. Professor for the Journalism Laboratory of the Faculty of Educational Sciences of the Suor Orsola Benincasa University and lecturer in the Journalism Masters of the Suor Orsola Benincasa University of Salerno and SUN.
Among the awards received, the Theater Prize, Matilde Serao European Women's Journalism Award, Domenico Meccoli Award as best cinema journalist, Charlot Prize special press section, Megaris Trophy for culture, XIV edition, Domenico Rea Award, Special Prize of journalism Matilde Serao, Lydia Cottone Prize Naples is a woman, Civicrazia Prize for journalism, Ripa Prize for Journalism, I love Ischia award for journalism, European Personality Prize for Journalism – Europe Day, Excellencies Bells Award, Talentum Prize for Journalism, Campania Cinema Award for Journalism.