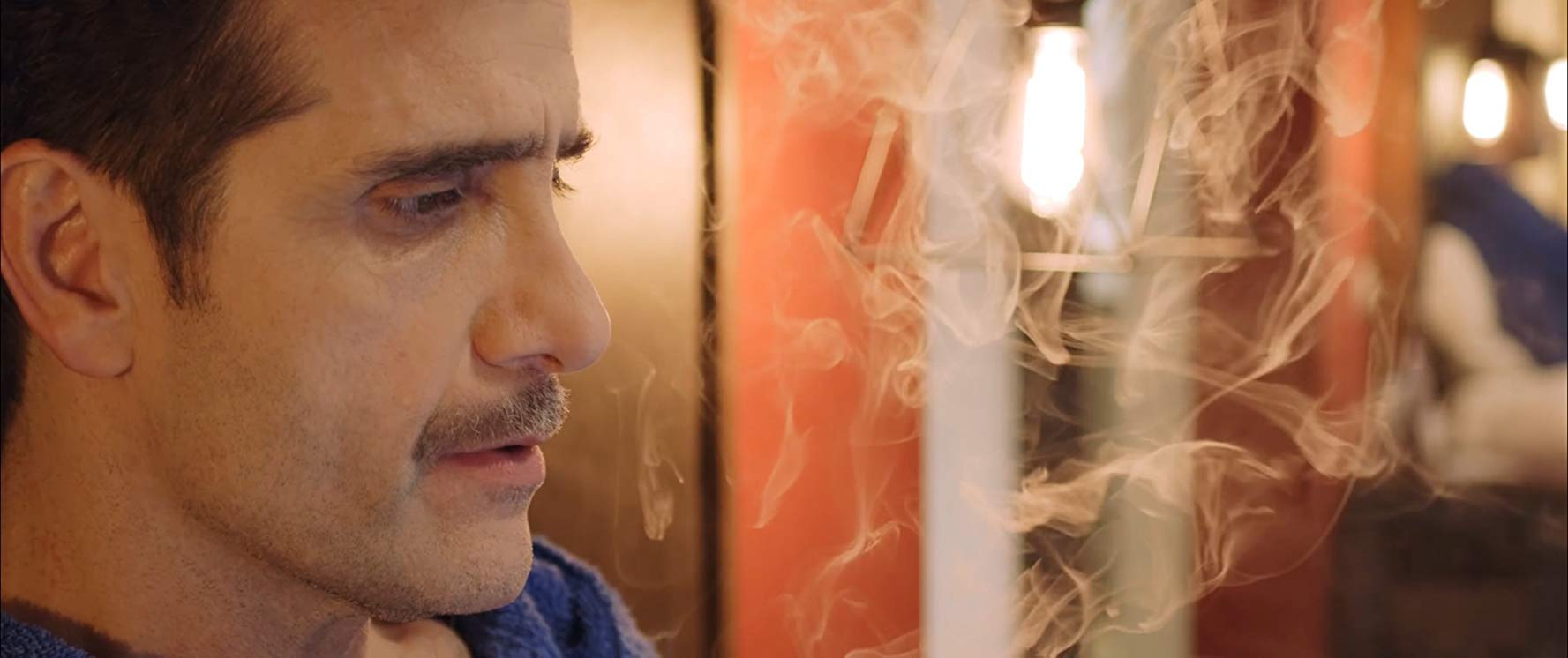 LA MUSICA E' FINITA
Directed by: Vincenzo Pirozzi
With: Ivan Castiglione, Stefania De Francesco, Giuseppe Pirozzi, Sofia Piccirillo, Anna Capasso, Simona Capozzi, Dominique Donnarumma, Manuele Nocerino, Adriana Ricciardiello, Riccardo Avitabile, Rico Torino, Corrado Ardone, Antonio D'Avino, Miryam Candurro
Production: Eduardo Angeloni
The story, set between the Sanità district and the well-known Neapolitan amusement park Edenlandia, tells the story of two young people who in 1987 live in a poor and degraded environment, only to find themselves in 2019 with a social position very different from their expectations.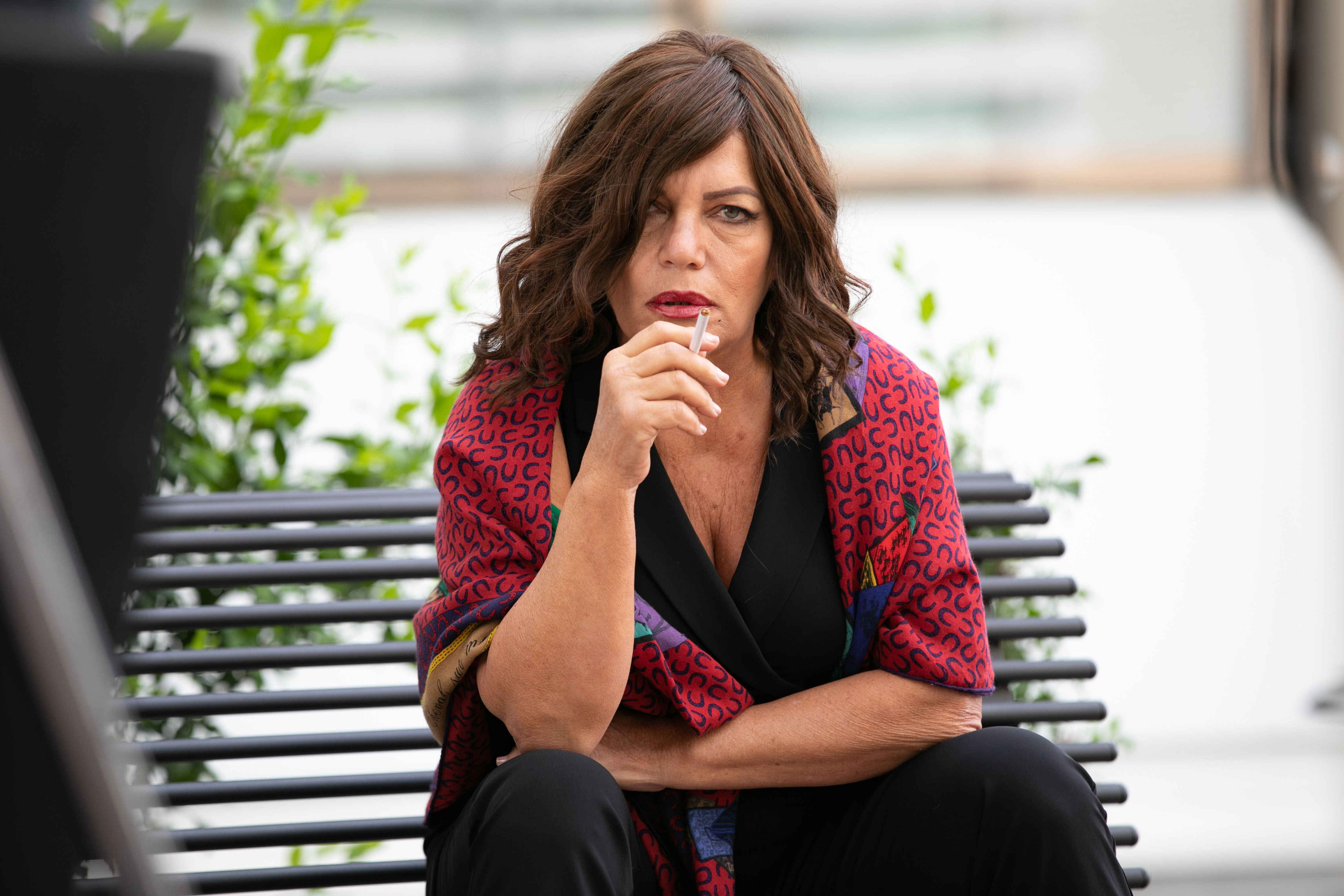 LA SCELTA
Directed by: Giuseppe Alessio Nuzzo
With: Cristina Donadio, Gina Amarante, Anna Brancati
Production: Paradise Pictures in association with AN.TRA.CINE Productions
A woman moves thoughtfully on a movie set, she can't keep her thoughts shiny. On this particular day, the day of the check, go back in time to when a gypsy took her hand and said to her: "You will have everything from life, great fortunes and great misfortunes" …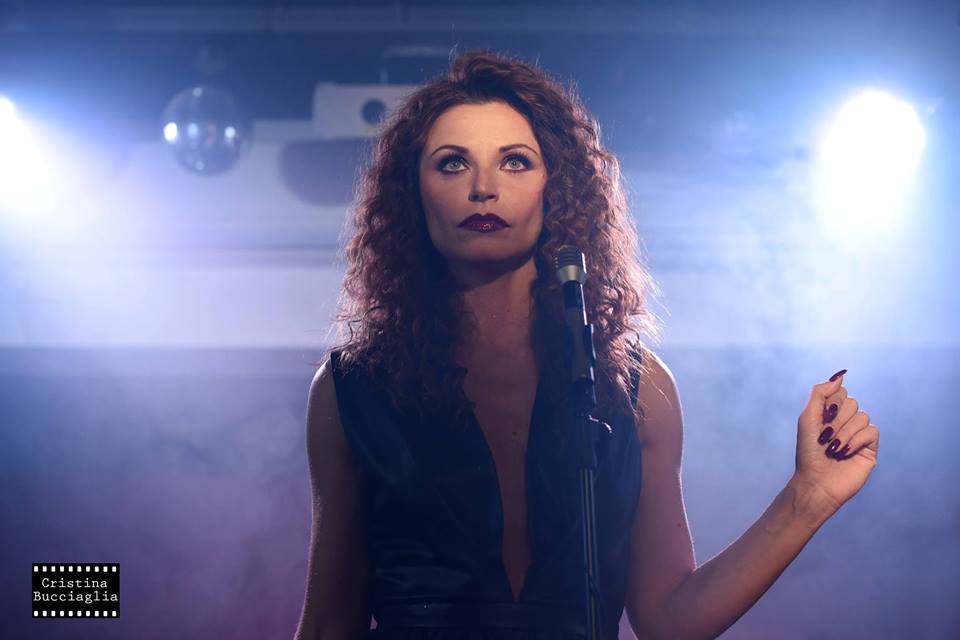 UN SILENZIO ASSORDANTE
Directed by: Nicola Napolitano, Francesco Tondi
With: Tiziana De Giacomo, Roberto Calabrese, Paolo Elmo
Production: Production Polisnea Film Studios
Nora is the sound of a night club run by a ruthless Boss. Every night he performs like a star with his band. The saxophonist Giovanni will try to make her run away. Man's death will make her reflect on her destiny and on being a conscious victim of a world that sees her as an object to be exchanged.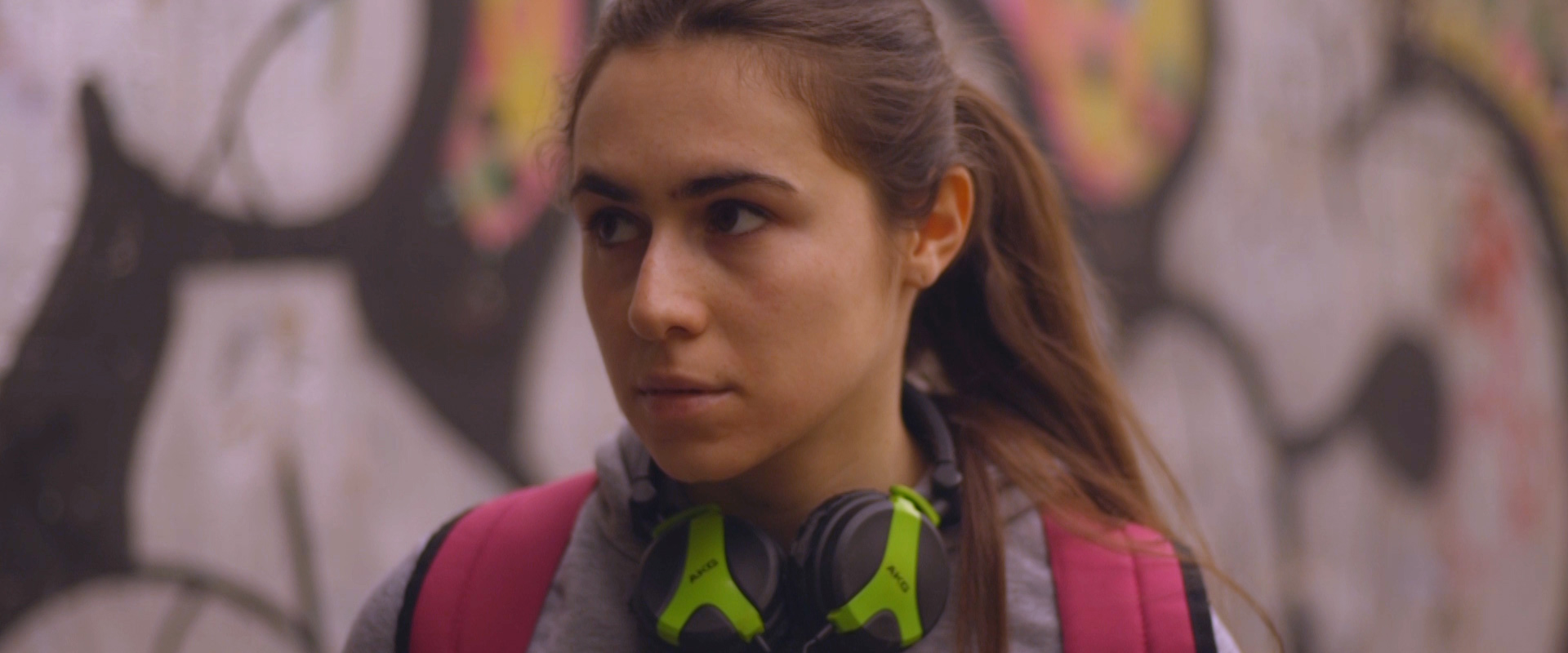 VERONICA NON SA FUMARE
Directed by: Chiara Marotta
With: Giulia Lamberti, Rossella De Martino, Mariano Lepore, Davide Maresca, Ivonne Lamberti
Production: Lapazio Film
Veronica, seventeen years old, spied for a long time, from afar, a life different from hers, and chose it for herself. When he finally manages to get close to Alessia, he totally immerses himself in the new world, which turns out to be the same and at the same time different from what he imagined.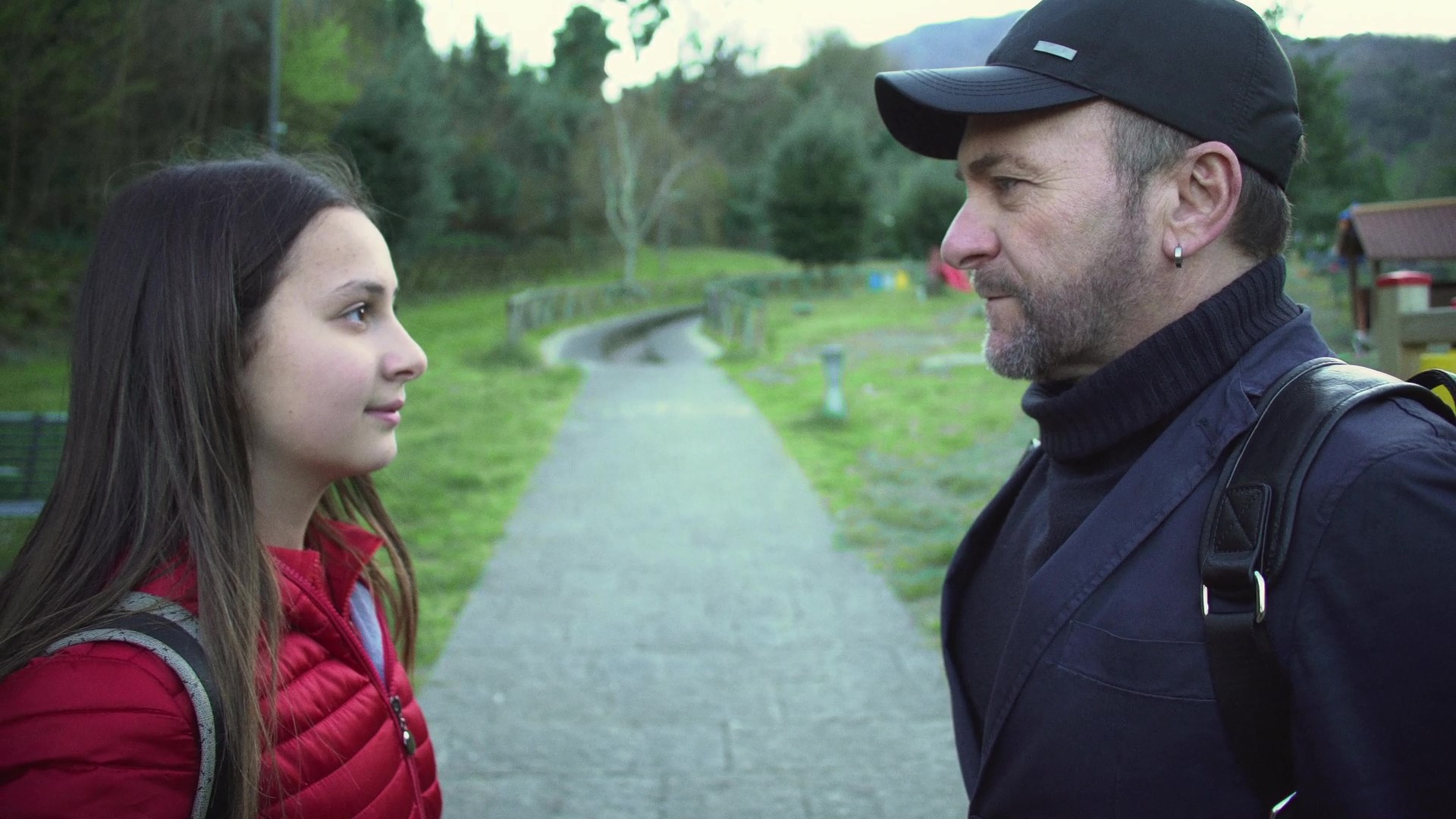 DENYSE AL DI LA' DEL VETRO
Directed by: Gianfranco Gallo
With: Denyse Cutolo, Gianfranco Gallo, Tina Iacone
Production: Run Film, Cinemagro, Gibbifilm
Denyse is the daughter of Immacolata Iacone and Raffaele Cutolo, born thanks to assisted fertilization when Cutolo had 14 life sentences and a prison measure that allowed him to see family members once a month for just one hour. For 41 bis, since he turns 12, Denyse can no longer touch his parent. He will have to talk to him looking over a glass.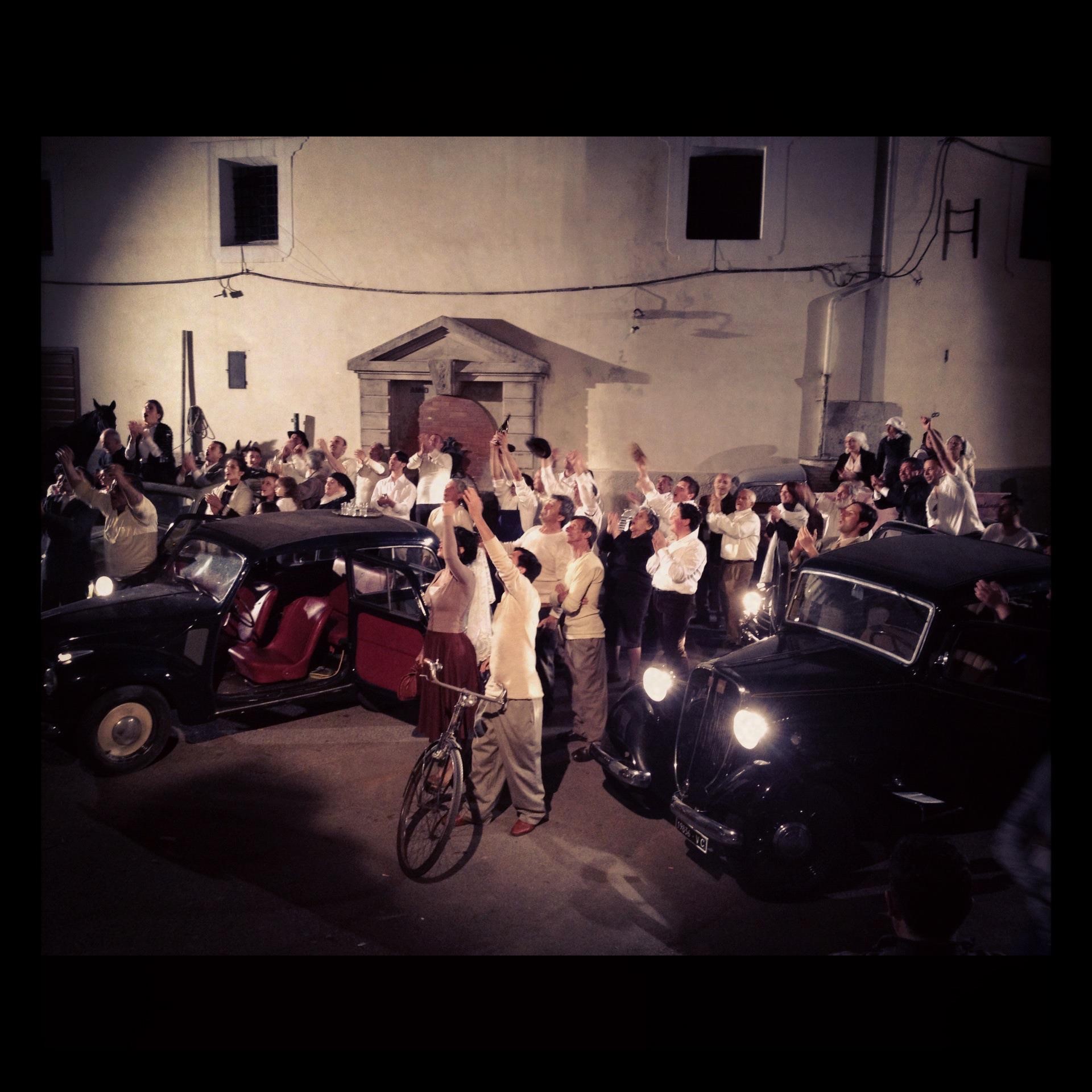 IL SILENZIO DI LORENZO
Directed by: Nicola Acunzo
With: Nicola Acunzo, Serena Rossi, Antonio Imperato, Roberto D'Addario
Production: Run Film, Cinemagro, Gibbifilm
Battipaglia 1953. Lorenzo Rago is an entrepreneur who, to counter the political malaise, is a candidate with the party of the Man Whatever. He became a mayor against the men of malfeasance. A few years later Lorenzo disappeared into thin air. In 2010, Angelo Vassallo, mayor of Pollica, is killed. The magistrate Mattia Guariglia arrives on the murder, signing the report of the murder with the same pen that Rago had given him more than sixty years before.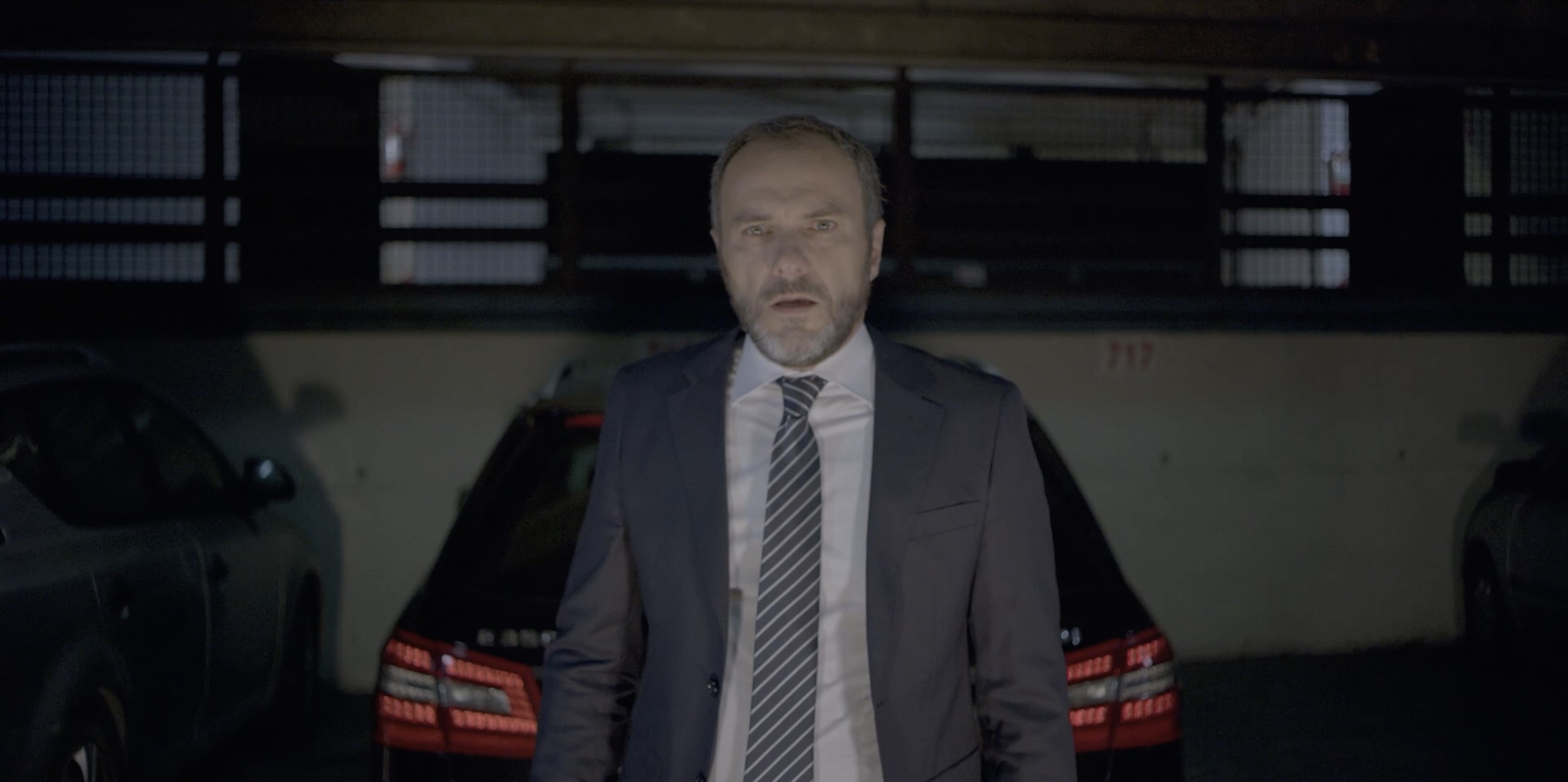 WASH ME
Directed by: Francesco Prisco
With: Massimiliano Gallo, Adriano Piccolo, Bianca Grosso
Production: Santi Bailor Film, Gaetano Agliata and Nancy D'anna, in collaboration with AN.TRA.CINE
A distinguished man reaches his car parked in a garage. On the dusty rear window, someone wrote: "Wash me!" The man smiles a smile and erases it with his hand, but as he approaches the door he notices another inscription on the window. Soon he realizes that the writings keep coming out of nowhere and that they tell of him and his not exactly exemplary conduct.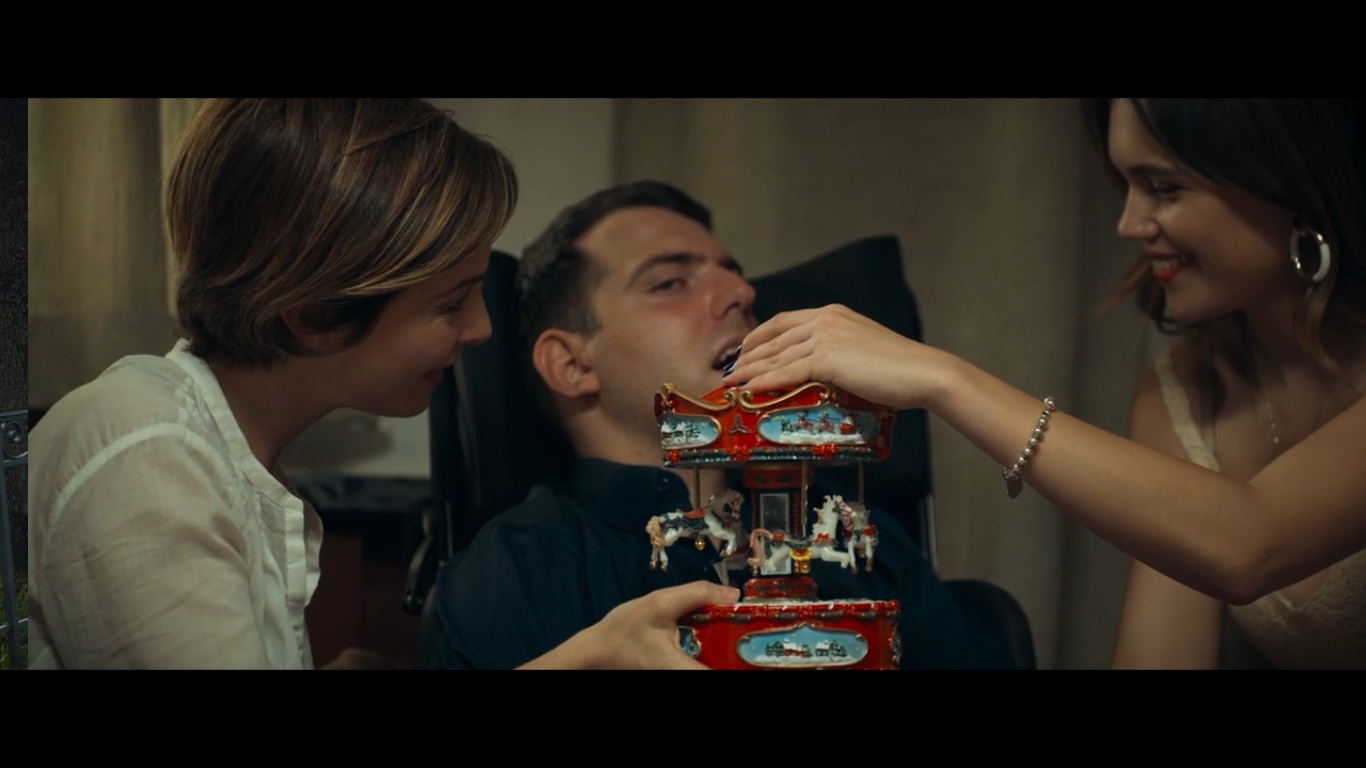 HAND IN THE CAP
Directed by: Adriano Morelli
With: Violante Placido, Andrea Quintavalle, Ilenia Incoglia, Elena Starace
Production: Sly Production, O'GROOVE, Turkey Production
Sonia is a forty-year-old woman, a strong mother, living at home with her son Andrea, a teenage boy with severe motor and neurological damage. Andrea is partly disconnected from reality, but everything around him excites him, feeling the need to masturbate. Sonia is desperately looking for a way to support her child's need. Nothing seems to be effective, not even the help of a prostitute, who makes him so nervous that he screams in the darkness of his room. Andrea does not know and will never know, but asks for love. Sonia masturbates him, and her cry of pain subsides in orgasm.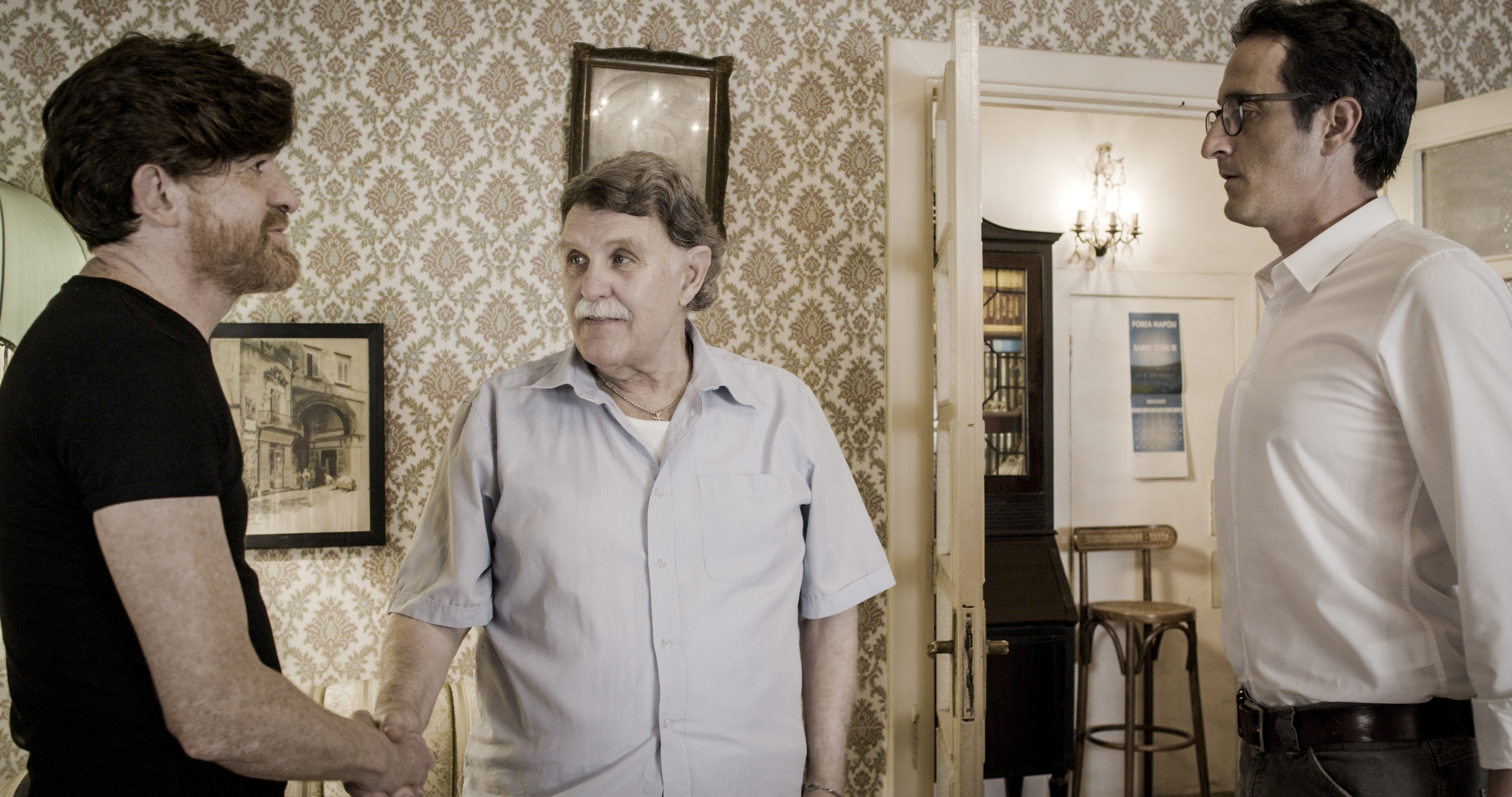 IN ZONA CESARINI
Directed by: Simona Cocozza
With: PIERO Pepe, Domenico Aria, Antonella Morea, Ernesto LAMA
Production: Lamaria, Giallomare Film
An old-fashioned father who is too self-confident, and a son who is already adult but still too fearful, have something that has always separated them, but which has remained hidden for decades. Today, during the Sunday lunch that Mum has prepared with so much love, and in the presence of an unexpected guest, truths will emerge that are so bitter that they cannot be sweetened even by a puff pastry.